Woo hoo! My
Bowiea volubilis
seeds arrived!! I have wanted a
Bowiea
ever since I saw a picture of one in a houseplant book way back in high school. You never see them in stores or nurseries here in Canada. In fact I only saw my first live one a few weeks ago at the home of a local cactus and succulent collector. Her plant inspired me to take (yet another) stab at hunting down a seed source on the internet that would ship to Canada.
I can't speak to germination rates or seed quality yet, but so far
Horizon Herbs
has been great - very very reasonable shipping costs to Canada and quick order processing.
Now my high school dream is on its' way to coming true. Just have to get these suckers to grow! Going to plant them this week along with a pile more Discorea seeds.
Hopefully in a few months or years I will have something that looks like this: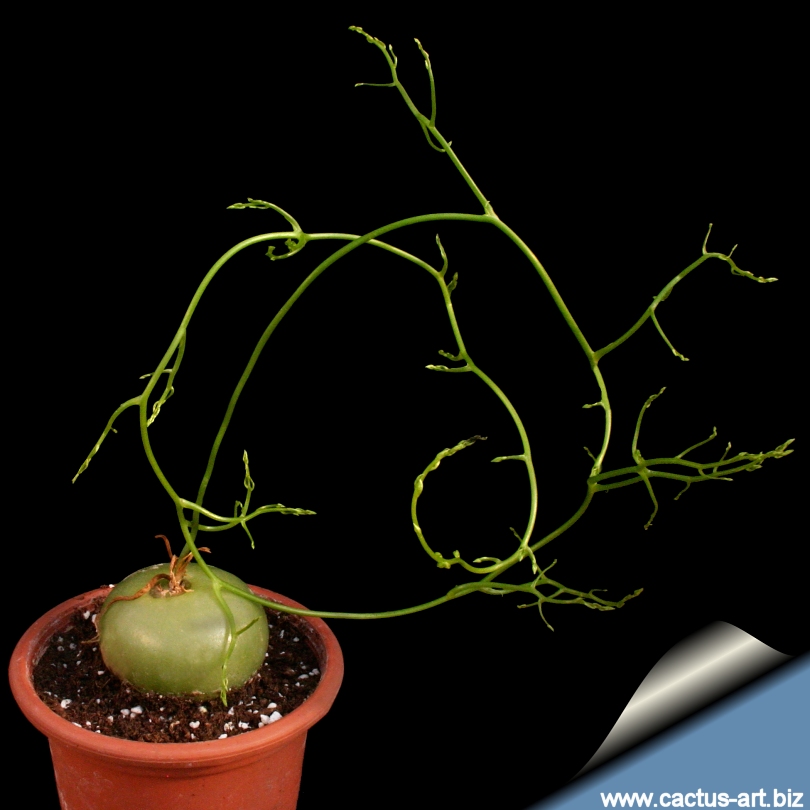 Image from: http://www.cactus-art.biz/schede/BOWIEA/Bowiea_volubilis/Bowiea_volubilis/Bowiea_volubilis.htm